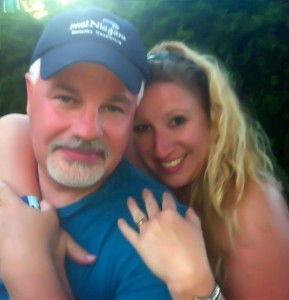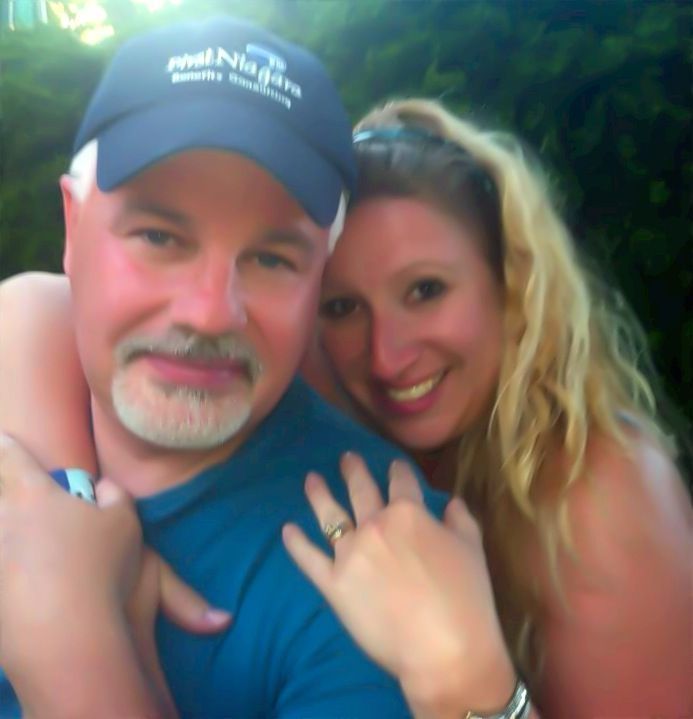 15 years. They were not all bliss. They were not all joyful or wonderful or everything they could have been.
They were not perfect.
They were real in ways I could not have imagined. The challenges, the confusion, the disappointments, the triumphs, the surprises, the frustrations. We faced and overcame moments twenty-something minds could never have conceived when we began together.
We are still here.
I can't remember all of the promises I made 20 years ago. I'm certain I made some good ones. I do remember knowing a good thing when I saw it, however. I still do. The years pile on one after another and the mind captures a resonant echo of each, adding to our wealth of experience. Through all of those years I've only become more convinced that those instincts that guided me to you, so many years ago, lead me to the right place. That being by your side is where I always needed to be.
I can't promise the years ahead will be great ones or that we'll finally get everything we always wanted or that I'll finally possess the Moon to give to you. But I can promise that I will always be there and that I will always work harder to make you happier than the year before. Not because I have to or because I am or was ever obligated to you. I will because there is no other place I want to be more.
Happy Fifteenth Anniversary, My Love.